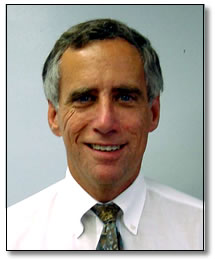 Dr. Sayed is board certified specializing in adult and adolescent psychiatry. He has been practicing for over 25 years. He treats patients with depression, anxiety disorders, Attention Deficit Disorder (ADD), bipolar disorders as well as other mental health disorders.
Patients will have improved access to mental health services which are easily integrated into their healthcare. Our physicians can consult directly with Dr. Sayed which creates continuity of care and improves the overall healthcare of patients.
He sees patients in both our Ann Arbor and Canton offices. Patients seeing Dr. Sayed at Partners In Internal Medicine should call their preferred office to make an appointment.
For more on Dr. Sayed please visit www.albertjsayedmd.yourmd.com